Crystal Essence Metaphysical Store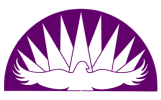 What We Offer
We offer an array of crystals and minerals from around the world, fine jewelry, unique gifts, incense, tarot & oracle decks, and books. Our focus is personal service to help people in finding the right tools to help them grow and better themselves along the long path of life. Our Wellness Center offers a variety of spiritual wellness classes, readings, and workshops.
Ascend to Greater Heights of Consciousness
We are a Gallery of Wonders here at Crystal Essence. For over 35 years, Crystal Essence has been curating a magical collection of Crystals, Books, Jewelry, Tarot Decks, and Artful Gifts. It is our mission to provide tools of transformation to support your path of growth and discovery. We are also home to the Crystal Wellness Center, offering intuitive readings and healing sessions as well as dynamic workshops. Our practitioners are among the best in the Northeast, bringing in the highest energy to share with you. Crystal Essence has been a destination for spiritual seekers for decades.  

Take a Deep Breath of Fresh Air
Whether you are in search of the perfect Amethyst cathedral, alluring book, a tiny treasure, or the perfect gift for a loved one, we are here to help guide you along your path! You will always find a bit of magic at Crystal Essence.
Our Story
2000 pounds of beautiful quartz crystals were left in Adrienne & Mark's basement by a friend when they agreed to sell the crystals. But it didn't take long before they realized that they needed a store. Crystal Essence started on the second floor of Railroad St in Great Barrington, MA. A few years later they needed a bigger space, so they moved across the street and there they stayed. 32 years later Adrienne & Mark asked Melissa to join the Crystal Essence family and safeguard their legacy. June 2020 marks 35 years of helping people from all walks of life to improve their lives through the healing power of crystals and tools for transformation.
Where To Find Us
We're nestled in the Berkshire Hills, in the historic town of Great Barrington Massachusetts, which was voted Best Small Town in America by Smithsonian Magazine. We're only 2.5 hours from NYC and Boston. The Mahican Indians called this area Mahaiwe, meaning "the place downstream".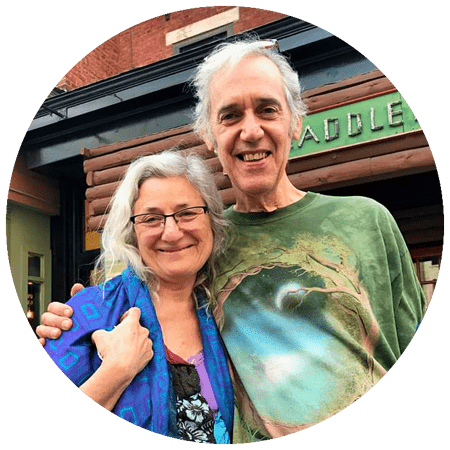 Mark and Adrienne
Founders of Crystal Essence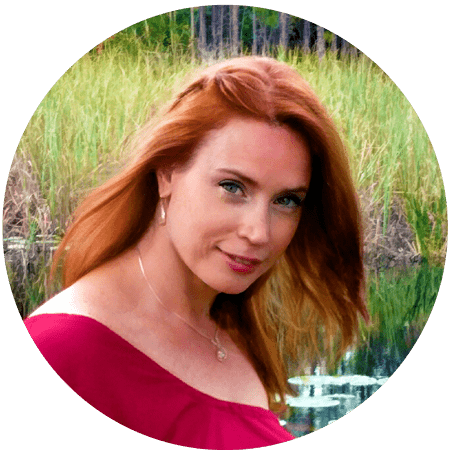 Suzanne
Wellness Coordinator
If you are interested in joining our team give us a call or email us for an application